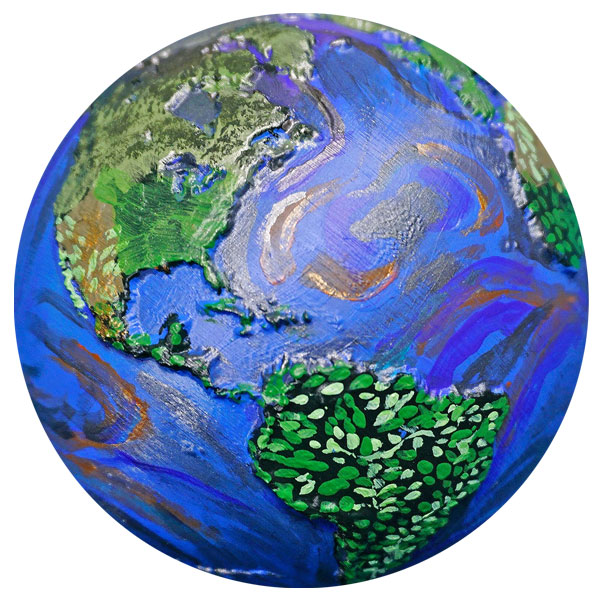 The process begins with beautiful GLOBES passed from person to person. Each recipient reflects on the Earth, chooses some action to help the planet, and posts their thoughts and deeds on this website. Then they pass along their globe to someone else. The process continues, connecting individuals and fostering acts of environmental healing.
This project is multilayered. It is about each crafted globe and its individual carrier; about the personal stories and cumulative actions of those who carry the globes; about the path of the globe and the threads of connection that link people around the world; about the joy and empowerment of being part of a healing wave; and finally, about a brighter environmental future.
Carrying the EARTH reminds us that our home planet is a beautiful and fragile place—a globe we all share, along with the responsibility to protect it. Our many small actions, together, can bring about huge change. Ultimately, the destiny of the earth is in our hands.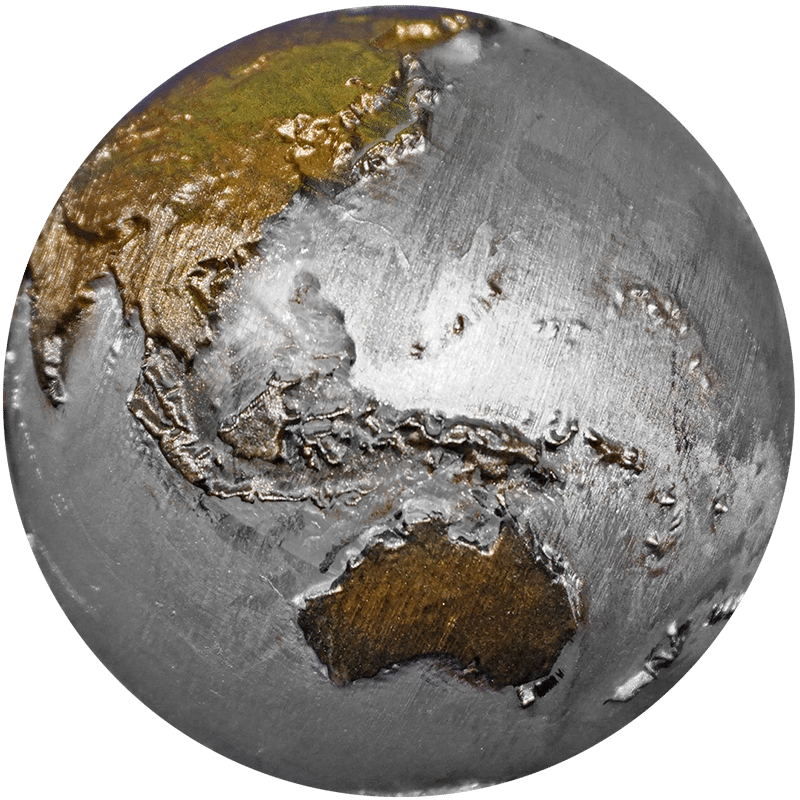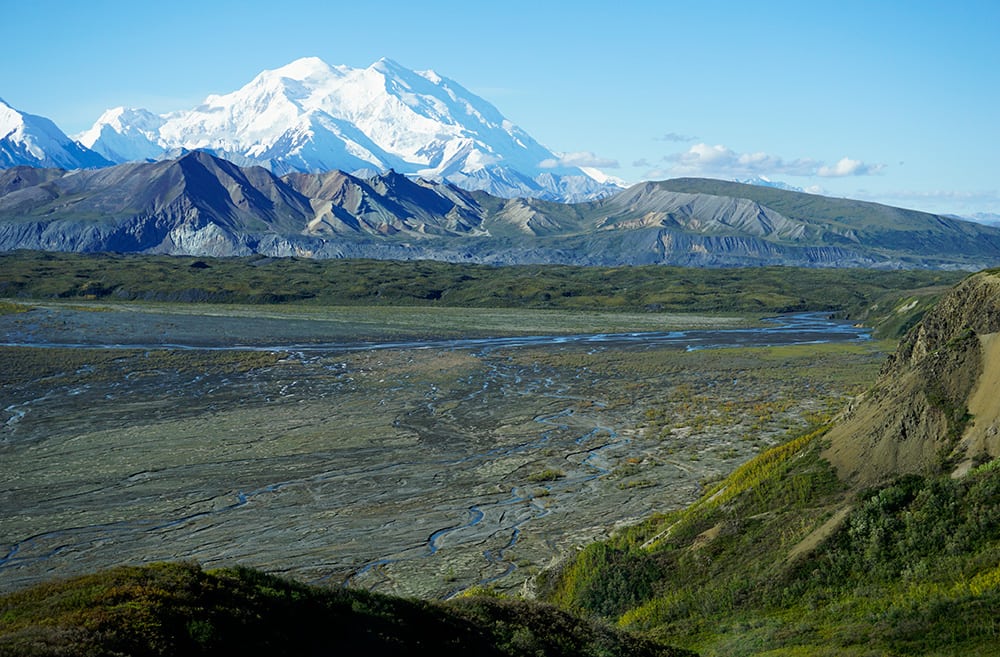 Ronnie Swire Siegel is a landscape architect and environmental artist. As a landscape architect, she has spent her career working out balances between nature's forces and human needs. As an environmental artist, she has explored the concepts of time, ambition, scale, the sense of place in nature, and the balance of justice. Concerned about environmental disaster and inspired by the healing potentials of art and community, she developed Carry the EARTH.